What a roller coaster couple of weeks we've had. The coronavirus has affected every single one of us. We are all worried about our friends and loved ones, especially those we are personally responsible for. In addition to worrying about my family, as a business owner, I have even more concerns. We are all worried about our bottom line, worried about paying our employees and hoping our customers don't leave us in droves. But what if the worst-case scenario happens and you get sick? When diagnosed, you're immediately quarantined. Can your company exist while you're recovering? If your processes aren't written down, chances are it can't. Even if you're "only" being faced with the prospect of suddenly having all of your employees working remotely for the first time, you may be discovering that things are falling through the cracks and employees are unsure of what they're supposed to be doing.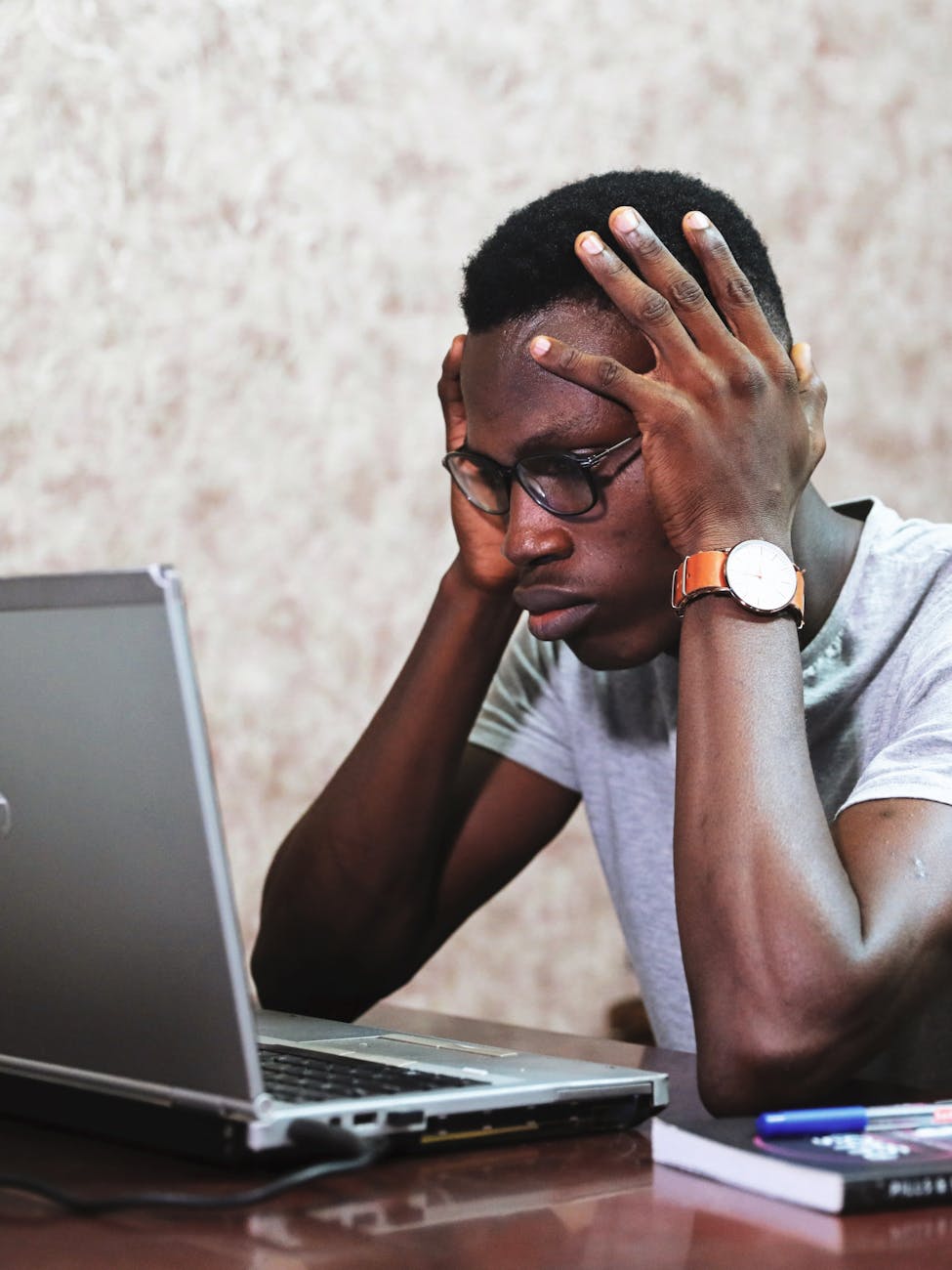 We can help. VersaTel Solutions is launching a new service, Process Management. This is something we've been developing for a long time, and are rolling out now to help companies who are struggling with the running of their business because of the challenges coronavirus is causing. Our team will boil all of your varied processes into one efficient, easy to follow operations manual. We'll interview your employees and figure out what your standard operating procedures are, and disperse that information throughout your business. Instead of confused employees trying to remember how things are done, you'll have a manual they can all refer to. Knowing that our company has established policies and procedures that are easy to find and follow has given me a lot of peace of mind as a business owner while I've been bombarded with coronavirus news. We all have a lot on our plate now. My employees appreciate having the tools to help them do their jobs.
Are you realizing now that your company doesn't even have standard procedures and best practices? If you and your workers are simply winging it as problems and situations come up, we can help you with that too. We will ask the right questions to come up with the answers to develop the best procedures for your business.
There are so many things we business owners can't control right now. But having clear communications and policies is something we can control. Reach out to us if we can be of any assistance at all during this trying time.